At Easier Technologies, my goal is to provide reliable IT support for your business or home network.
Technology can be frustrating, especially when something goes wrong. But with my help, you can minimize disruptions and get back to work quickly when issues arise. My focus is on proactive maintenance to prevent problems from occurring, but when they do, I'm here to help you get back on track as quickly as possible.
What's the most annoying thing about using technology for you? Let's work together to address those issues and make your experience with technology smoother and more productive.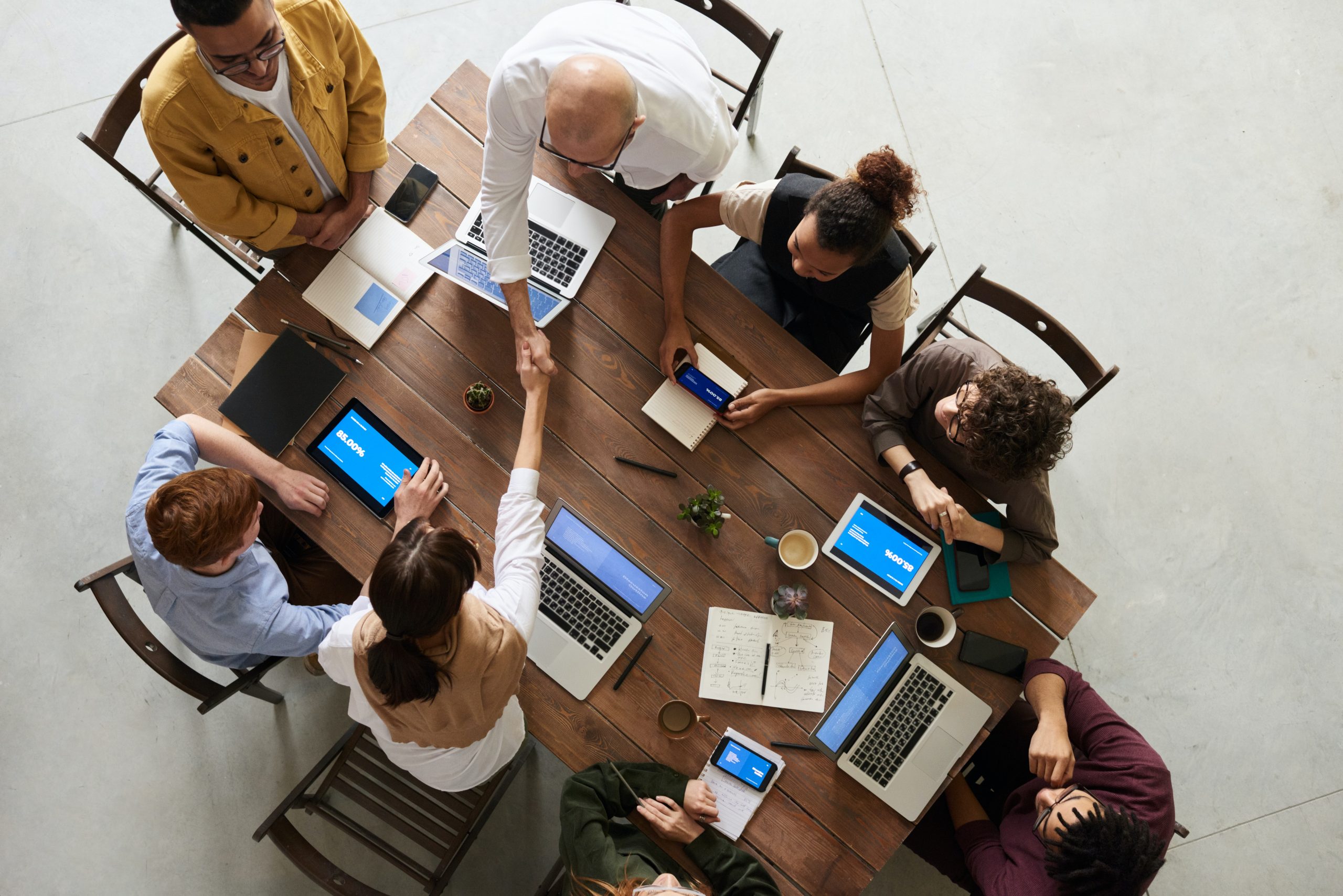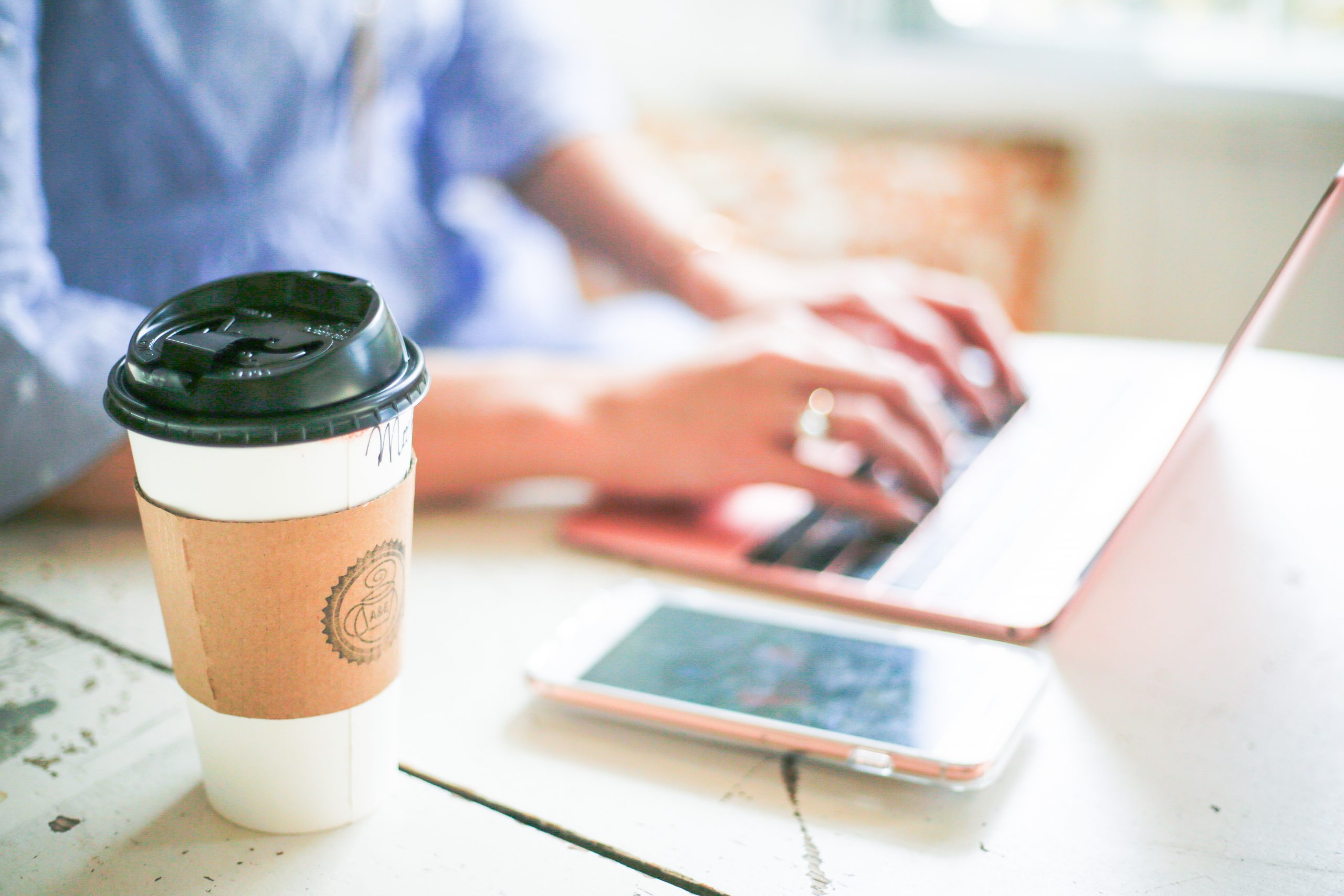 People say, "It just doesn't work." If it's not working the way you want, I'll work with you to find out why. No charge. Let's chat.
Give me a call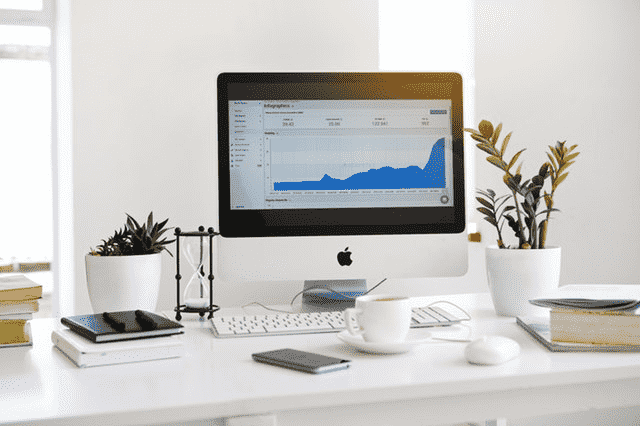 I offer remote computer support, curbside pickup, visits to your location, and have even met a few people at coffee shops. I'm up for brainstorming an arrangement that makes sense.
Shoot me an email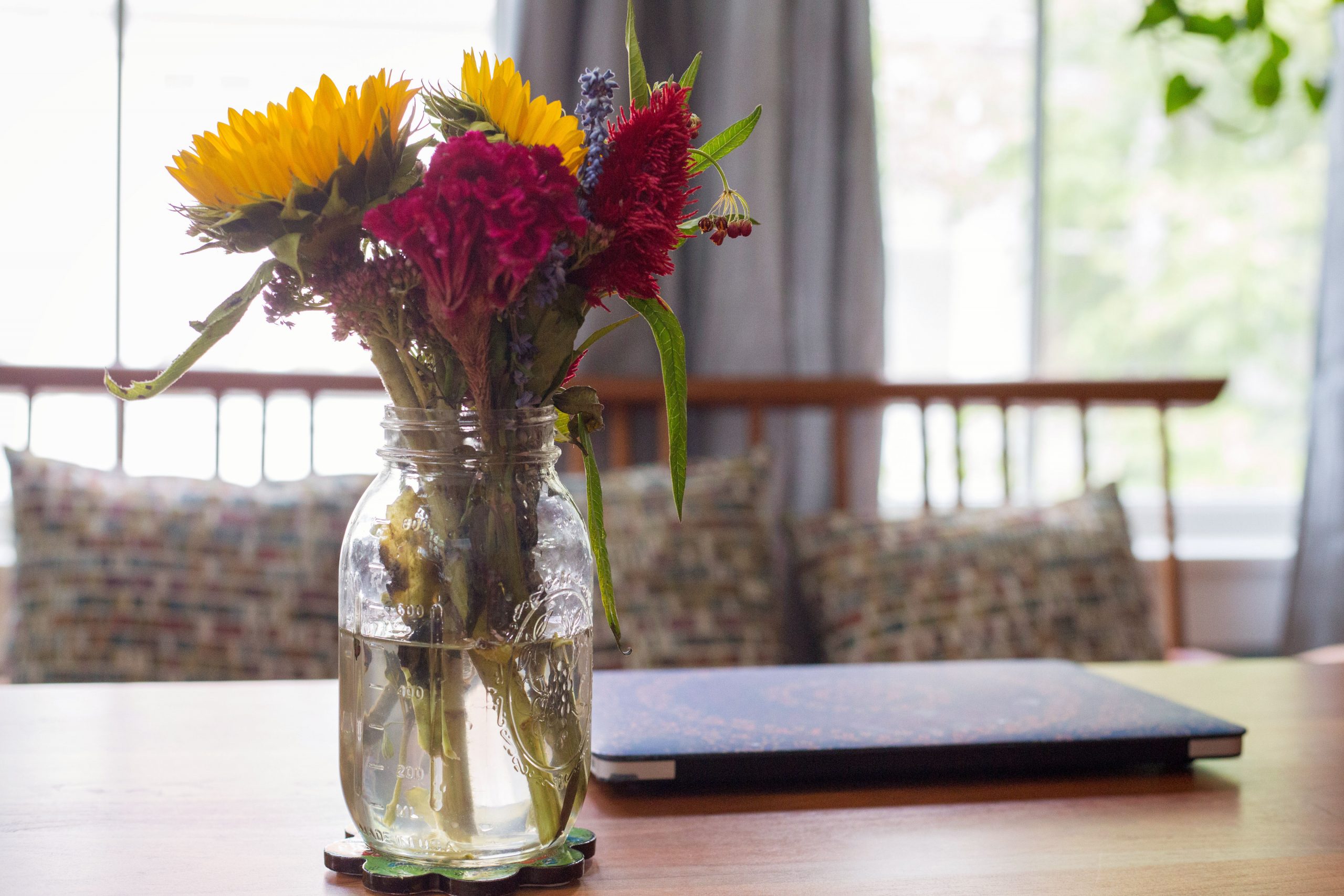 Would you prefer to have someone keep an eye on your computer or whole network's health? Remote support, management, alert monitoring, antivirus, updates, and more. I can use ninjaOne tools to keep the bad things from happening.
Read about ninjaOne tools
Effective preventative maintenance can help prevent many potential problems from occurring. By focusing on improving security practices, setting up systems correctly, regularly backing up important data, and implementing strong password management, we can proactively address potential issues before they become emergencies. As the saying goes, an ounce of prevention is worth a pound of cure.
If you want to reduce the number of IT emergencies you face and take a proactive approach to maintenance, let's discuss how we can work together to improve your systems and prevent problems from arising.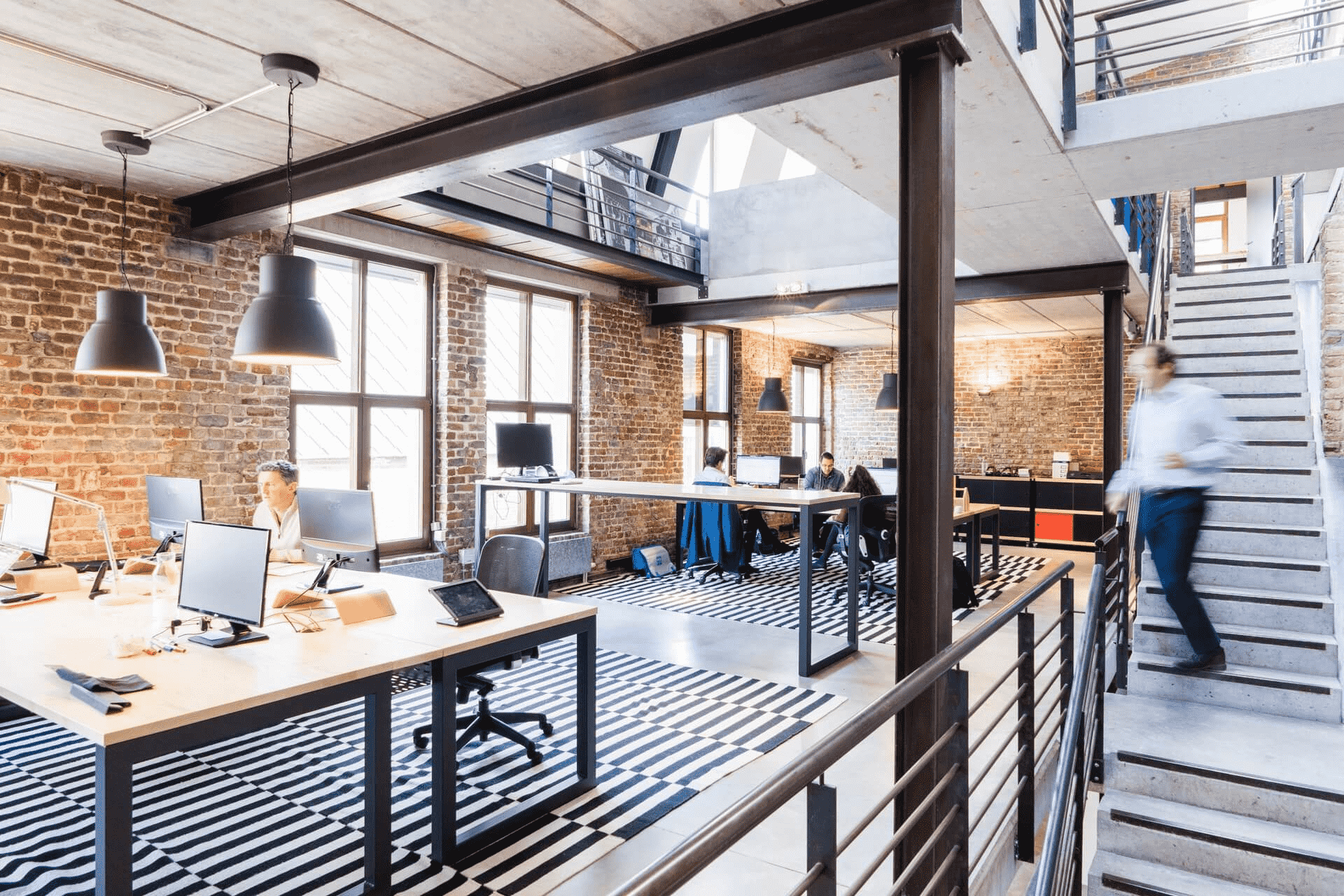 Uninstall any software you don't need and update the software you do need. Patch third-party software using a free tool like the Home Updater offered by PatchMyPC.
Regularly backup your important files to an external hard drive and/or to the cloud.
Create a computer account for daily use and a separate administrative account for making system changes. Don't log in with an administrative user account.
The antivirus on your Windows 10 computer is sufficient for most people. You should install an ad blocker like uBlock Origin to keep annoyances at bay.
Learn whether your passwords have been exposed with the free service from haveibeenpwned.com. Small businesses can setup notifications for all their email address.
Consultation / just a chat
I'm always happy to chat. Please don't hesitate to give me a call. Later, I can provide you with a quote so you can decide what's next.
I offer a discount for hours purchased in bulk.
If your hardware can't be revived, I'll be glad to make sure it ends up with a reputable electronics recycler (after removing the hard drive of course) instead of in a landfill. Limited quantities.
If your drive has reached the end of its life, I'll make sure it ends up with a reputable electronics recycler who will shred it to pieces.
I'd love to chat about your technology needs or simply answer any questions you have.