Technology
should make
your life easier
I'm Robert Hammett. My daily work as an IT professional reminds me that computers were designed to simplify our lives. However without proper setup and support, our devices can cause headaches instead.
I love solving problems. My goal at Easier Technologies is to provide IT support whether it's for your home or for an entire business network.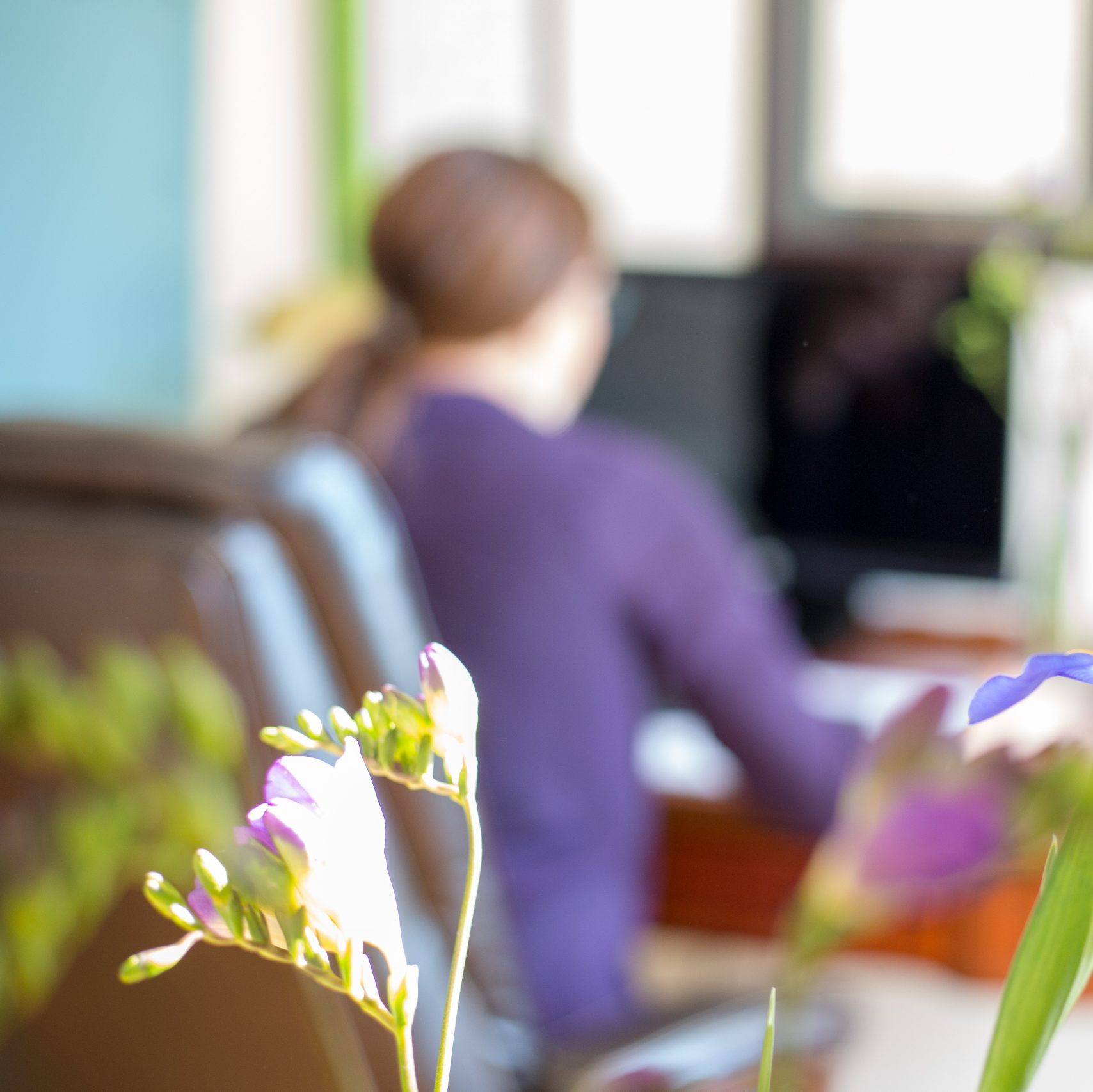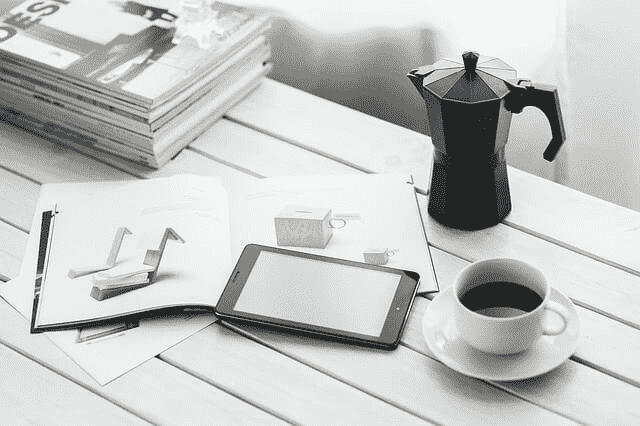 How you configure your new device determines long term performance.
I can set up your new computer, install new applications, and integrate your home or business network for long term usability.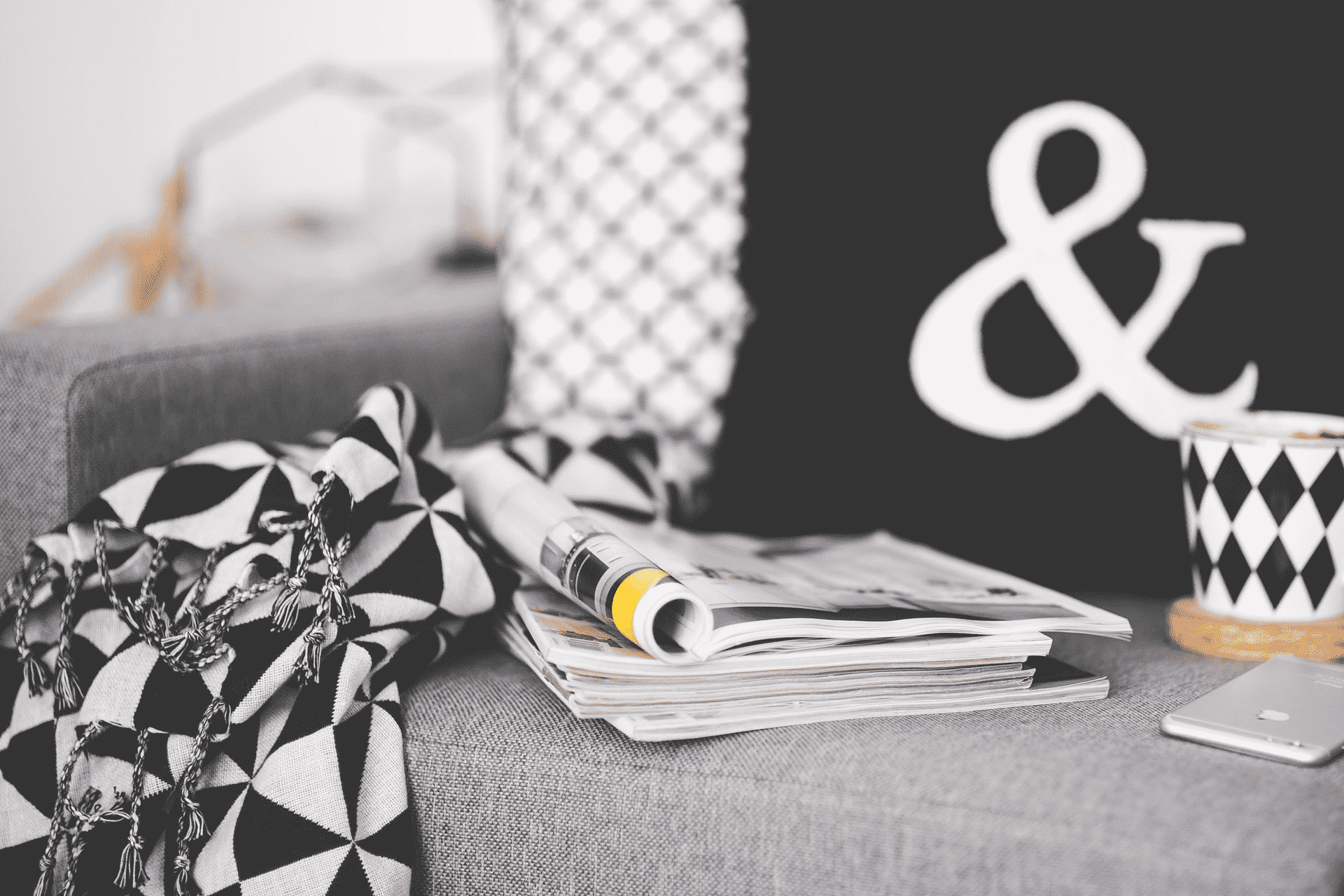 A little maintenance goes a long way towards keeping your network running smoothly.
Software updates, periodic backups, and anti-virus protection are essential for your online security.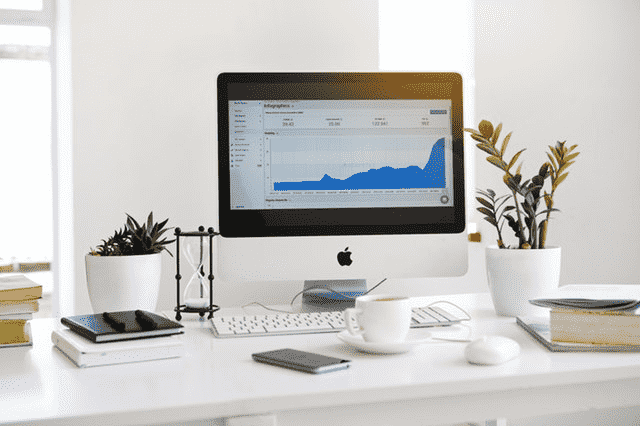 A sluggish hard drive or routine pop ups usually signal deeper trouble.
I have the diagnostic tools to find the underlying causes for your system's poor performance.
Let's do what we can to keep the bad stuff from happening.
<!—-><!—->
<!—->
<!—->
<!—->
<!—-><!—->
<!—->
<!—->
<!—->
Best Practice: Backups If your computer or phone gets broken or goes missing, will you lose all your pictures, contacts, and text messages? Will you lose your tax returns, business documentation, or Grandma's recipes? If you're a victim of ransomware, will you or your business lose […]
<!—-><!—->
<!—->
<!—->
<!—->
<!—-><!—->
<!—->
<!—->
<!—->
Updates are forever. Yes, you do have to update it again. Why? New features and fixes for old (recently discovered) mistakes. Google Chrome and Mozilla Firefox are web browsers; tools we use to navigate the internet. They both do the same job and both need updated […]