My goal at Easier Technologies is to provide IT support for your business or home network.

When it comes to using technology, what's the most annoying part? What is that thing that stops you from doing what you want?


I want to keep the bad things from happening. But, when they do, I know you need to get back to work and on with your life.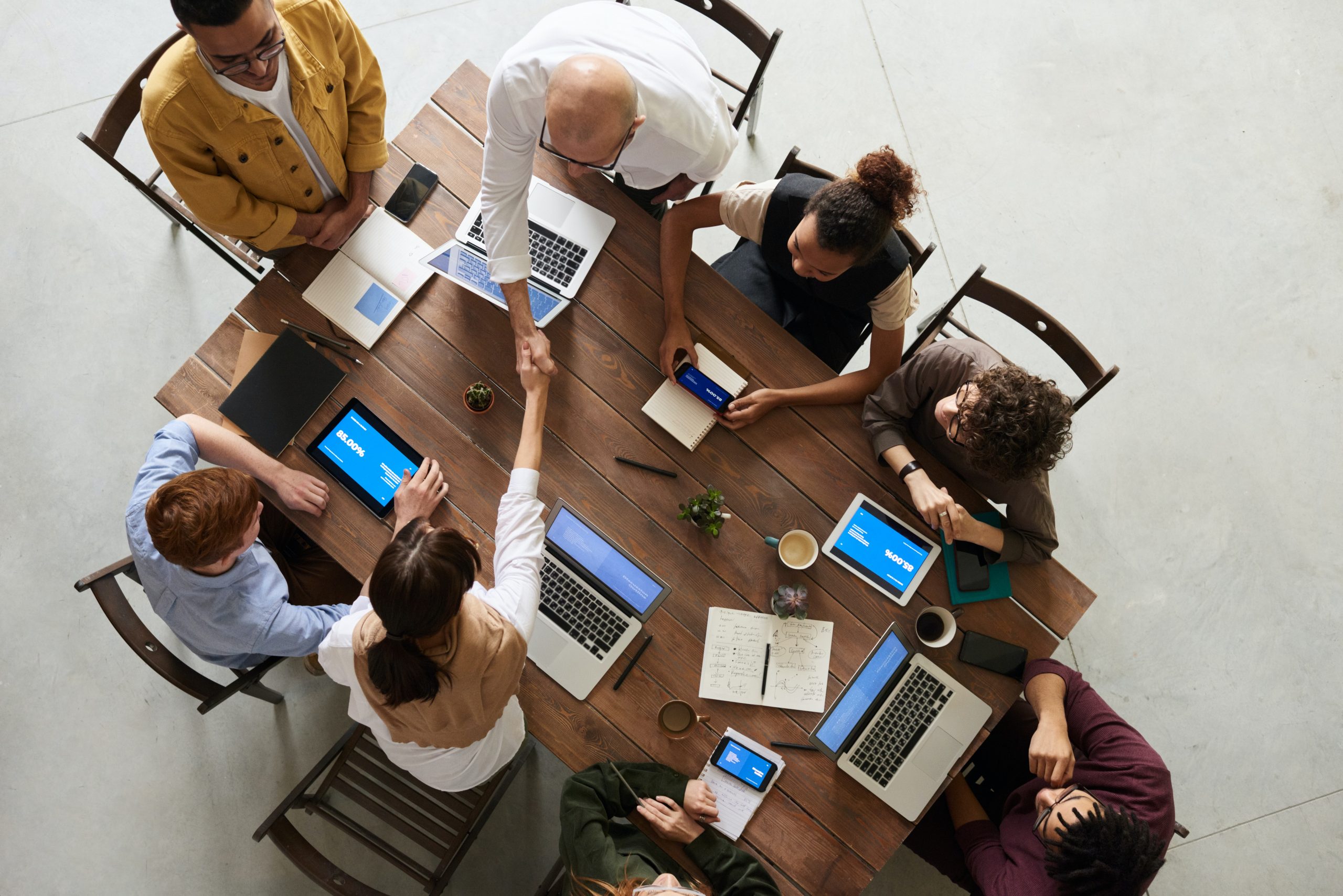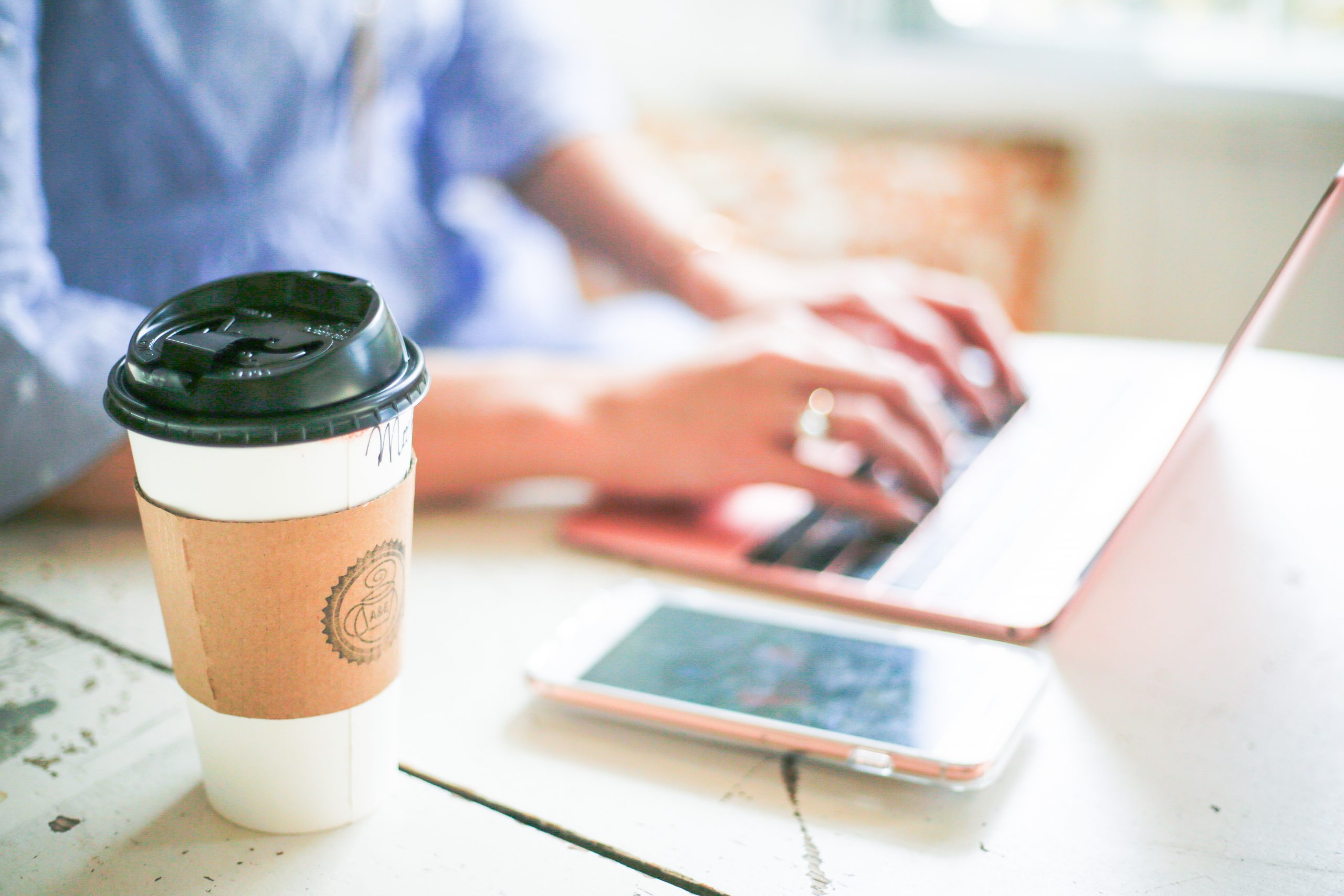 People say, "It just doesn't work." If it's not working the way you want, I'll work with you to find out why. No charge. Let's chat.
Give me a call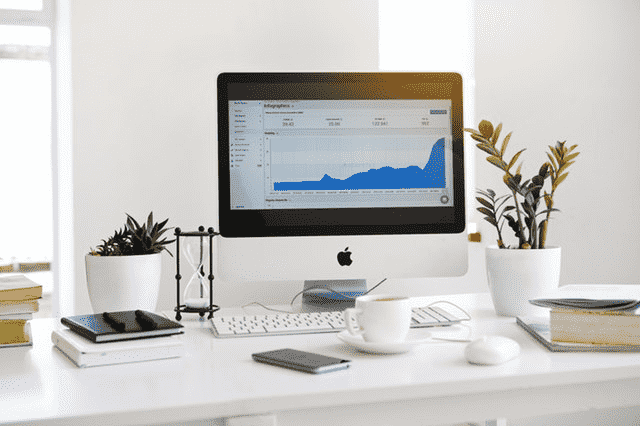 I offer remote computer support, curbside pickup, visits to your location, and have even met a few people at coffee shops. I'm up for brainstorming an arrangement that makes sense.
Shoot me an email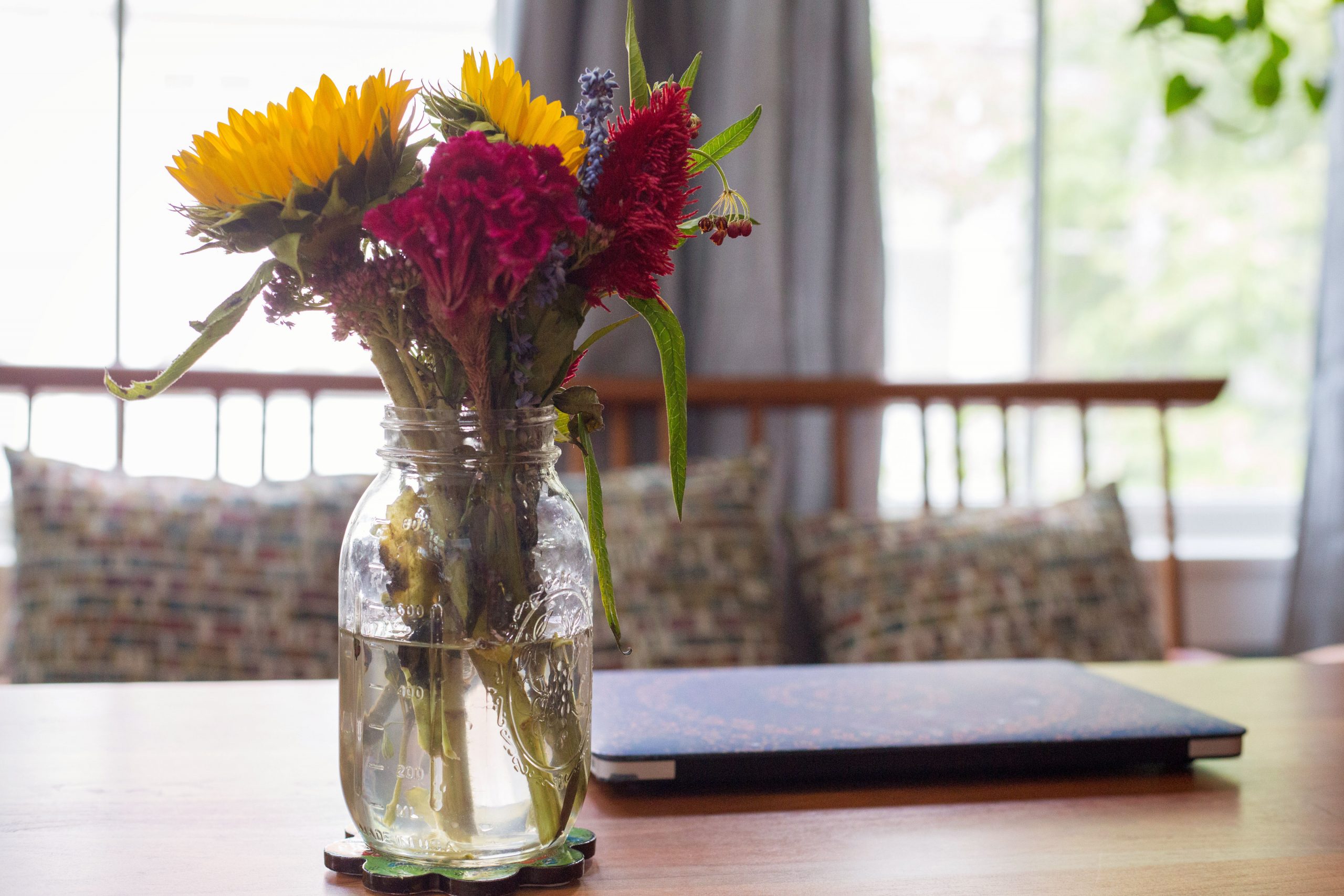 Would you prefer to have someone keep an eye on your computer or whole network's health? Remote support, management, alert monitoring, antivirus, updates, and more. I can use ninjaOne tools to keep the bad things from happening.
Read about ninjaOne tools
I'd love to chat about your technology needs or simply answer any questions you have.