Updates are forever. Yes, you do have to update it again. Why? New features and fixes for old (recently discovered) mistakes.
Google Chrome and Mozilla Firefox are web browsers; tools we use to navigate the internet. They both do the same job and both need updated pretty frequently.
Google says, "Normally updates happen in the background when you close and reopen your computer's browser. But if you haven't closed your browser in a while, you might see a pending update". Chrome has an icon that looks like this: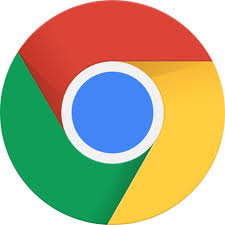 Mozilla says, "Firefox automatically updates itself by default but you can always do a manual update.". Firefox has an icon that looks like this: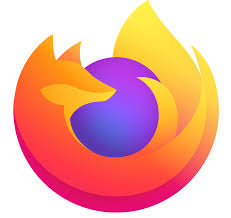 If you user either of these, you should make sure they're up-to-date. While they should automatically update, other applications don't. Frequently running an application like Patch My PC Home Updater will ensure your applications are up-to-date.